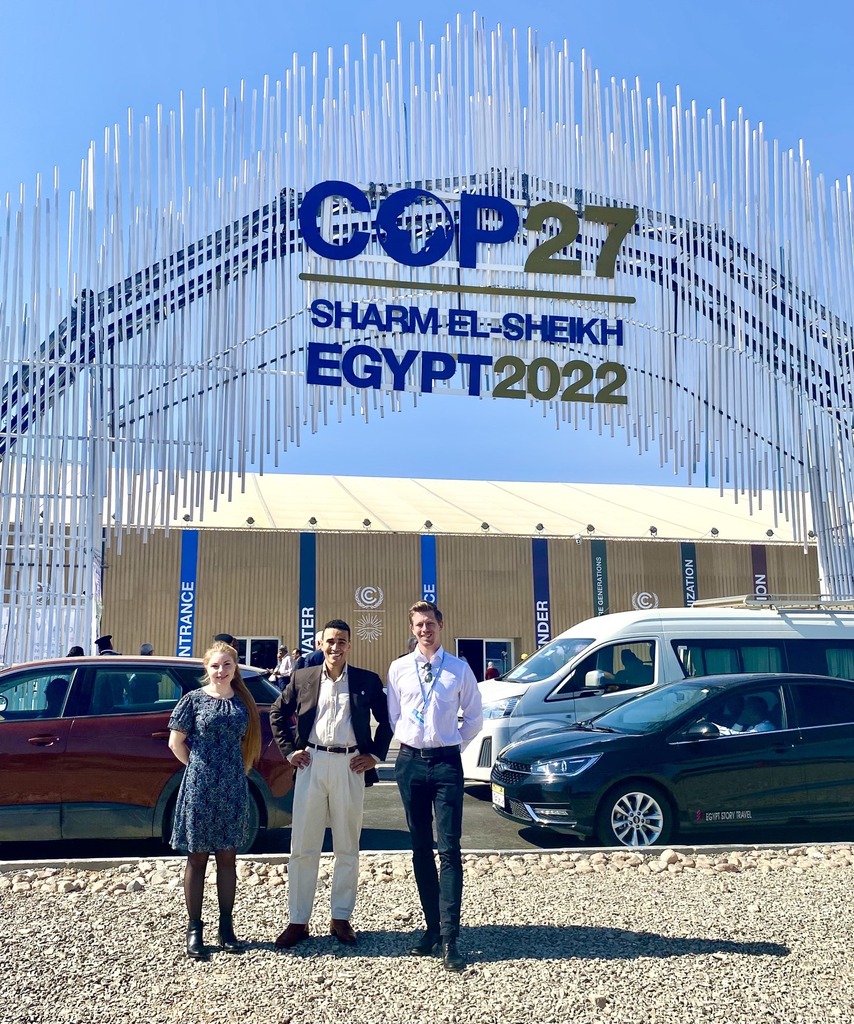 Eventful participation of Nordic Energy Research at COP27
Nordic Energy Research took part in COP27 in Sharm El Sheikh, Egypt, organizing five events at the Nordic Pavillion. Due to the energy sector's interrelated nature, the events took place within…
Nordic Energy Research took part in COP27 in Sharm El Sheikh, Egypt, organizing five events at the Nordic Pavillion. Due to the energy sector's interrelated nature, the events took place within various themes – the Finance Day, the Decarbonization Day, the Water & Gender Day, the Energy & ACE Day, and the Biodiversity Day.
Live on site, Kevin Johnsen, Marton Leander Vølstad, and Astrid Bratli hosted the events between 9–16 November. In addition, Kevin and Marton participated as panel members at two other events.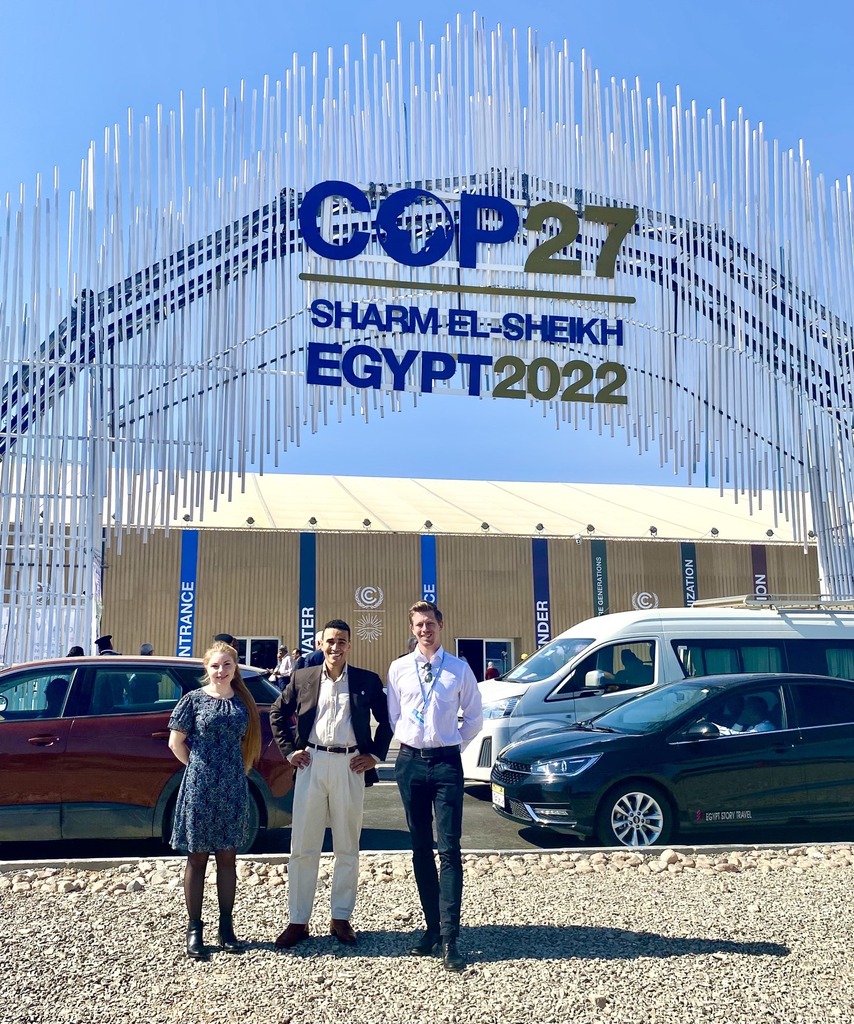 Nordic Energy Research's events had a great turnout. The event World Energy Outlook had a full audience, and Mind the gap was crowded as well.
"There were so many people at the Nordic pavilion during our Gender Equality event, that the people on stage could hardly fit themselves. There is clearly a great interest in and concern about this topic, that I actually believe that we can bring about change faster than we had imagined a couple of years ago," says Astrid.
The level of attendance and engagement holds potential in terms of a green and just energy transition.
"Nordic Energy Research has arranged multiple side events at the Nordic pavilion, presented at other pavilions, and had bilateral meetings. Our activities have brought together key stakeholders working on energy and climate and put important topics on the table. With this, I hope we've managed to highlight the importance of closer co-operation and more research in the energy sector to keep the 1,5-degree limit alive. We're also glad to see that the negotiations are moving forward on key issues like loss and damage," says Kevin.
Nordic Energy Research would like to thank all participants for contributing to interesting and important issues! We look forward to continuous co-operation and progress.
The five events
All events were livestreamed. Recordings of the events can be accessed here.
The panel debate where Kevin participated was Achieving a Just Transition – Decarbonizing Industrial Heartlands, while Marton participated in the panel of The clean energy transition as a solution for climate action and biodiversity and Tackling the dual relationship between climate change and biodiversity.